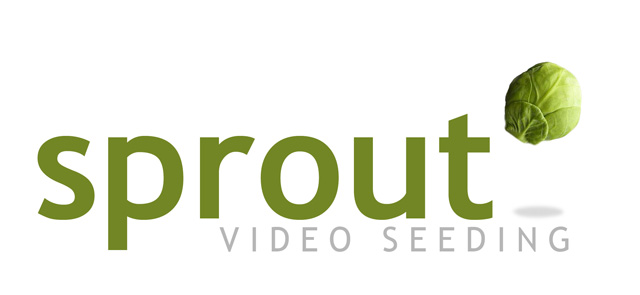 sprout VIDEO SEEDING
Ethical video seeding for brands and agencies
You have made a film, now make sure it is being watched. We seed videos for brands and agencies. Although we increase hits on your video, our focus is on the quality of the video views achieved as well as the volume for video campaigns.
How does it work?
Expert understanding of tagging videos
Expert understanding of analysing traffic
Expert understanding of social networking
Effective promotion using ethical methods
We provide a dedicated measurable hosting service. We analyse performance and increase it. We've refined promotional methods for online video. We rely on ethical and guideline compliant methods only, to generate highly targeted video views for our clients. Your videos are promoted in proven relevant channels, including high-impact sites specific for your target criteria.
Targeting capabilities
Our geographic targeting capabilities and the volume of our network enables us to provide views from almost any region in the UK and Europe. In some regions we can not only target a specific county but even down to city level. In addition to this, we provide detailed targeting by topic and target audience, including gender and age.
Detailed reporting
Our reports are full of data. Not only showing information about the views your video got but also key performance indicators such as the number of Facebook shares, likes and comments.
Add-ons that increase ROI
Our in-house team will help you research how many views are required to break into top charts, making it easier for you to set goals that enable further organic growth for the video. We can also help optimize your YouTube profiles and implement ROI tools such as Call-to-action overlay links, making it easy for viewers to click through in the video and get to your site. Our experience of search engine optimization will be to your benefit in making sure videos are easily found by search engines. We can also help with off-page optimization to potentially improve organic search rankings.
Uploading to more sites
While YouTube is the site most of our clients value the highest in terms of traffic and impact, there are more sites out there. Based on our extensive list of video sites in different topics, we will create a bespoke list for your needs. Our team will then help you upload your videos onto more sites than YouTube, increasing the footprint on search engines like Google even further for your video content.
Cost
After an initial set up cost, we charge based on the hits we achieve setting ceilings on the volume over which you do not pay anything